UVC Market – Downstream Value Chain

UVC Water Segments
Potential Water Growth Segments
U.S Department of Agriculture cites the nursery and greenhouse industry as the fastest growing segment of U.S agriculture.
Produced Water Utilization Act of 2008 (awaits approval from the Senate) Encourages the research and development of environmentally sustainable processes to utilize produce water.
There are currently 156,000 public drinking water systems in the United States serving 90% of the population.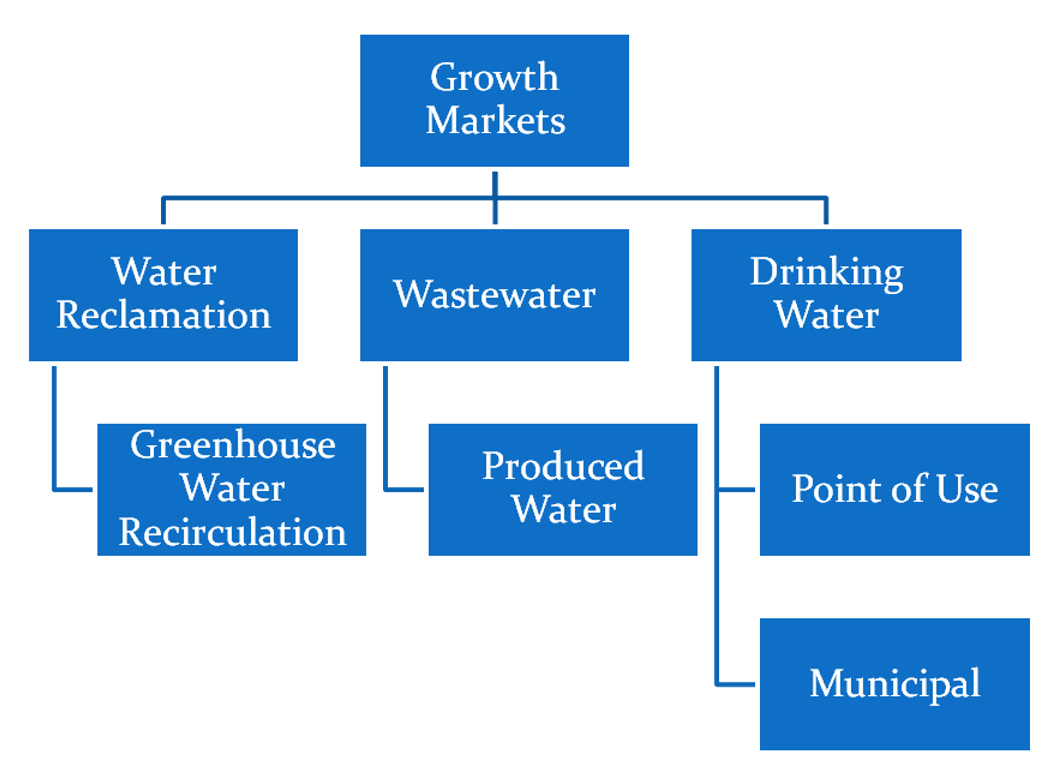 UVC Air & Surface Segments
Potential Air & Surface Growth Segments
UV Hormesis can reduce post-harvest losses due to the delayed ripening of fruits and vegetables.
600 million dollars of fresh fruits and vegetables were exported from the US year to date.
-usda.gov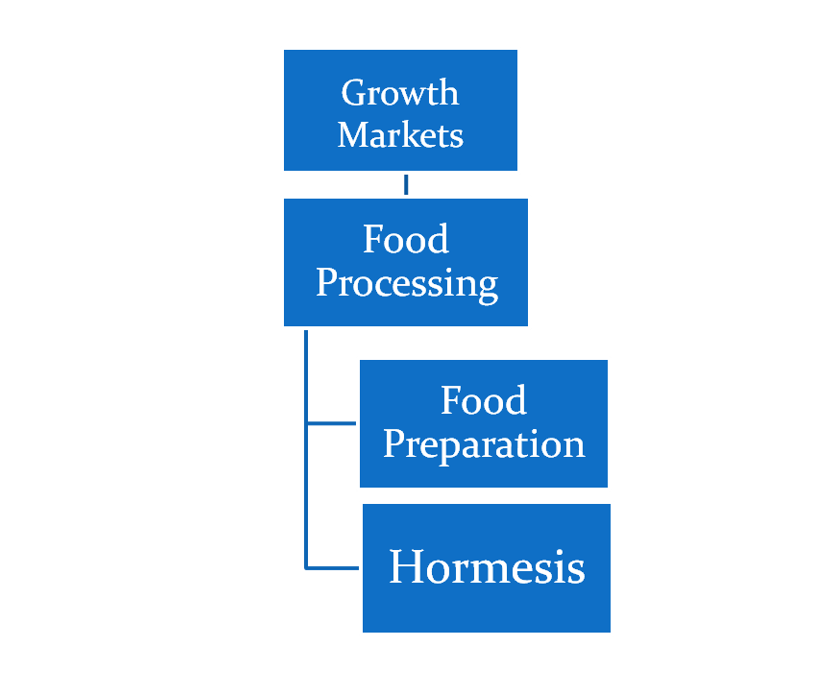 Lamp Size is one way of identifying application and usage.
Further Lamps  Classifications:
Amalgam
High Output
Ozone Producing
Spliced – 185nm / 254mm
Classification based on technology:
low pressure
medium pressure
UV-LED
Excimer